Take the politics out of Law enforcement!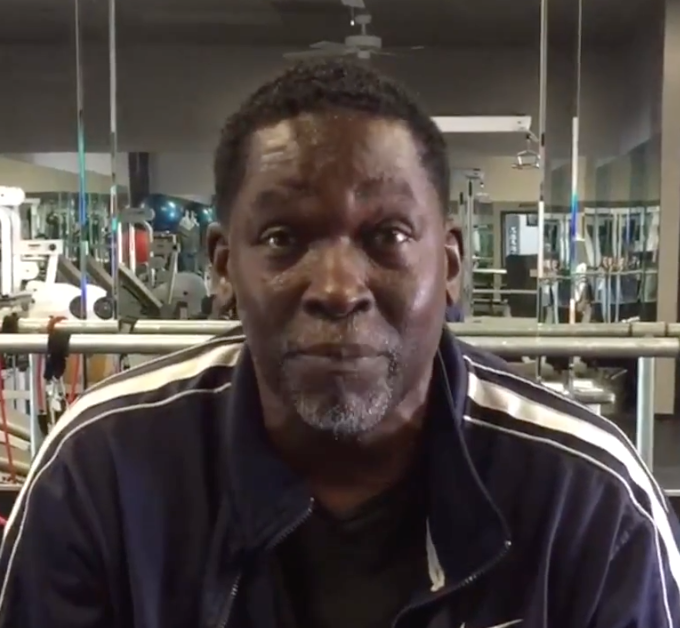 It is an honor and privilege to be able to
support Bob in this election.
Deezer
Rapper & Actor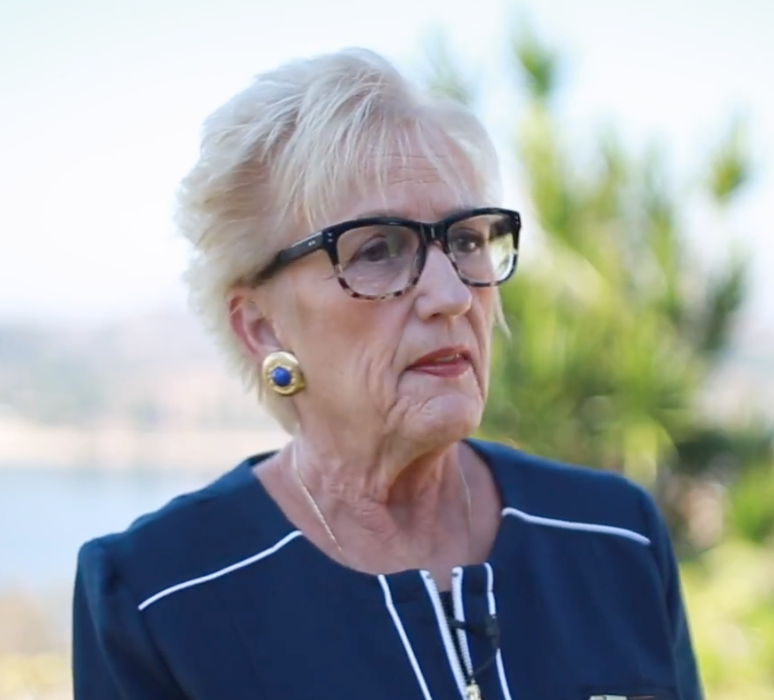 Bob Lindsey is a man of experience
and integrity, with proven leadership
abilities to lead our county
Linda
Former Mayor and business woman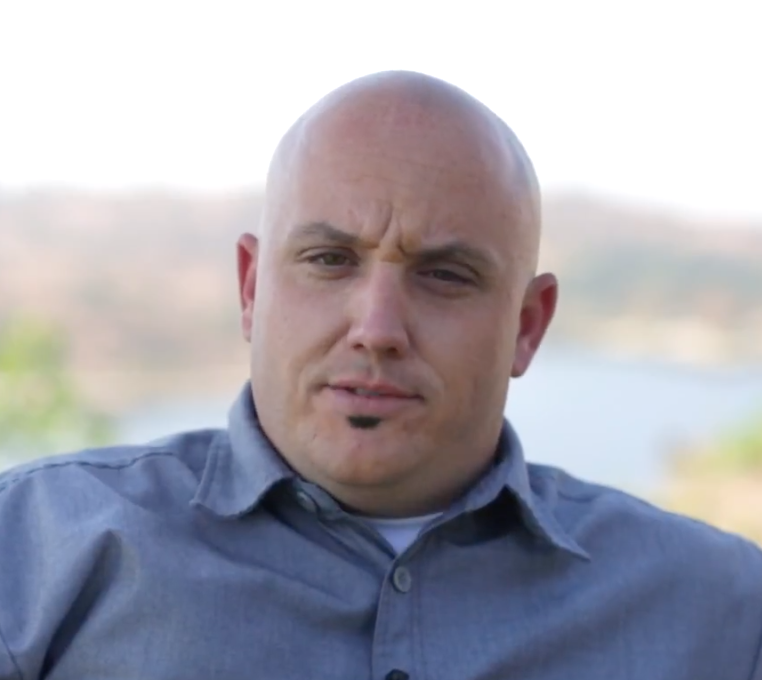 There´s no doubt in my mind,
who is waiting and willing to protect me
and my family, Bob Lindsey will.
Steven
Chief administrator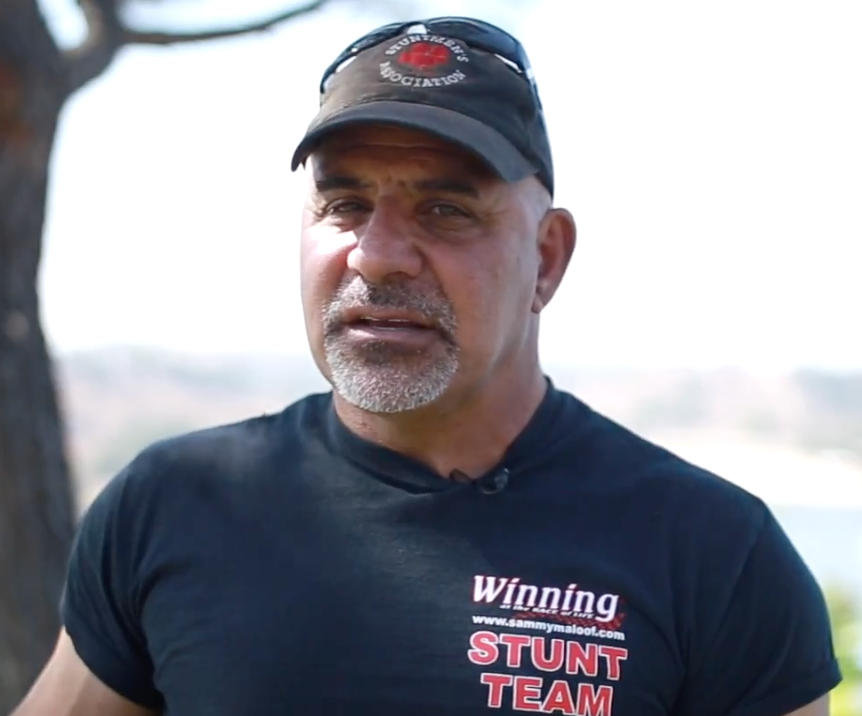 If there ever was anybody that would literally
lay down their life for us,and never say anything,
it would be that man. Vote for Bob Lindsey
Sammy
Stunt car driver
---
want to stay updated with out campaign without visiting the site? Sign up for our newsletter below and we will send you emails with breaking news stories, and info about upcoming events.
---
follow us on instagram @BOBforLASHERIFF